Attendant (Friendly and Professional)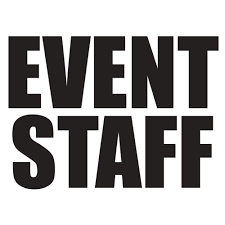 Description
WE ONLY OFFER ATTENDANTS FOR SCHOOL EVENTS, COMPANY EVENTS, AND RELIGIOUS EVENTS. WE DON'T OFFER ATTENDANTS FOR BIRTHDAY PARTIES.
Minimum 3 hour rate ($300) required. Maximum 5 hours.
An Attendant will supervise people going in & out of an inflatable. Each Attendant can supervise ONLY 1 inflatable.
An Attendant is not able to operate a concession machine
or
perform
any other duties, included serving food, buss tables, take out trash, and decorate.

Rate:
3 hours - $300
4 hours - $400
5 hours - $500
Attendants are not available on Holidays.
California labor laws apply.



When you ADD TO CART, you will have the option to select the number of hours you would like.